Maximise Return
on Investment
Personalised
Stock Information
Maximise Return on Investment
Personalised Stock Information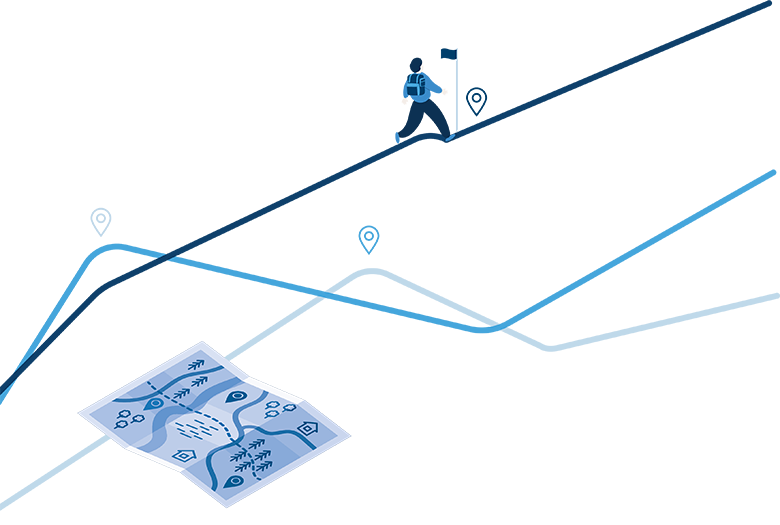 Maximise Return on Idle Assets
We pay you 2.30% p.a. on your cash collateral AND a separate additional return on the equities you lend to us via our Securities Borrowing and Lending offering!
Terms and conditions apply.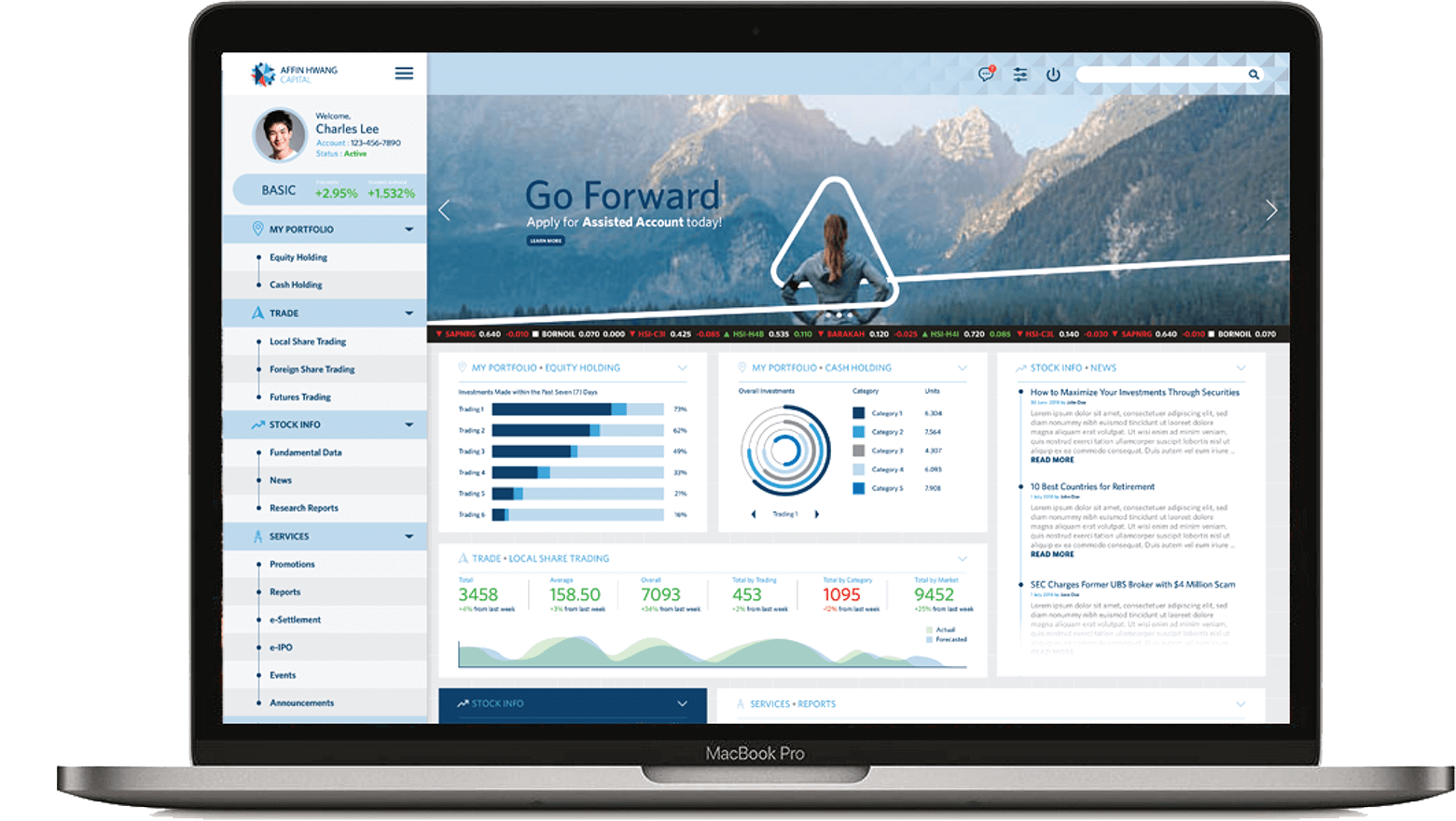 We will give you the personalised and timely information you need to make informed investment decisions. You also get to choose how much information you see.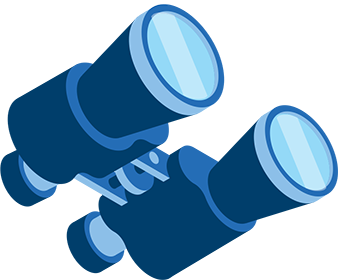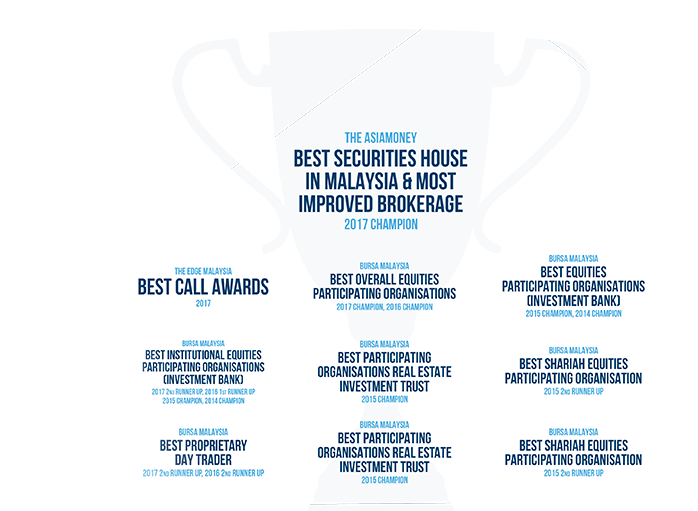 We consistently out think and out perform the market, and are recognised year after year for our achievements. We achieve higher results because we put you, our valued clients first, and focus on creating a bigger and better future for you every day.
We chart your financial course
towards a profitable future
We are unique and distinctive. Diversity is key in the work environment and amongst our team members.
You are very important to us! We put all of our experiences as one of Malaysia's leading bank-backed investment banking groups at your service to bring you greater returns. Ground-breaking financial solutions will be available to you, always with your flexibility and independence as our focuses.
We bring together high performing and out-of-the-box thinking professionals to connect with each other, with other teams and businesses. Collaboration is always at the top of our agenda.
"Out think. Out perform." is more than just a tagline; it is the very essence of our brand and culture. This is our promise to you, our valued clients, and it serves as a guiding principle for all our teams.